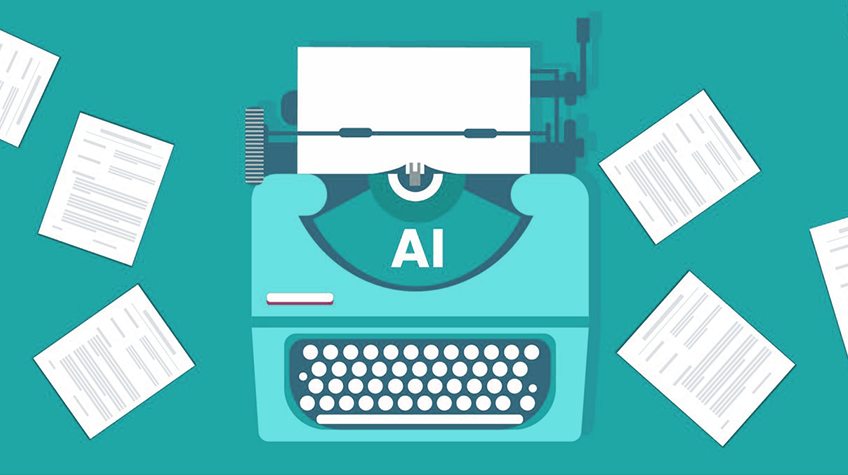 We can say that good content is not about storytelling but it's all about telling your story well.
And to write good content, we need to focus on many factors some are important and some can be compromised.
But some people compromise on the important factors which make their content below the standards.
It is quite obvious that there are some tasks that can only be done by using writing tools or Ai-based online tools.
And it is not a bad option to go for online tools as they are really efficient and time-saving options.
In this guide, we are going to cover some online tools that are really important for content writing or we can say that these tools will make your content blow the minds of your readers.
How do we evaluate the shortlisted tools?
It is not wrong to say that evaluation is very easy if you are clear about your requirements so, we did it right for you.
We've evaluated these tools by considering some general and important factors like:
Accuracy
Time-efficiency
Cost-effective
Interface
These factors are enough to give you what you wanted from a tool.
5 online tools we've shortlisted
As we have mentioned above that we have shortlisted these tools by focusing on all the important factors.
But still, we'll explain all of them in detail so, stay with us.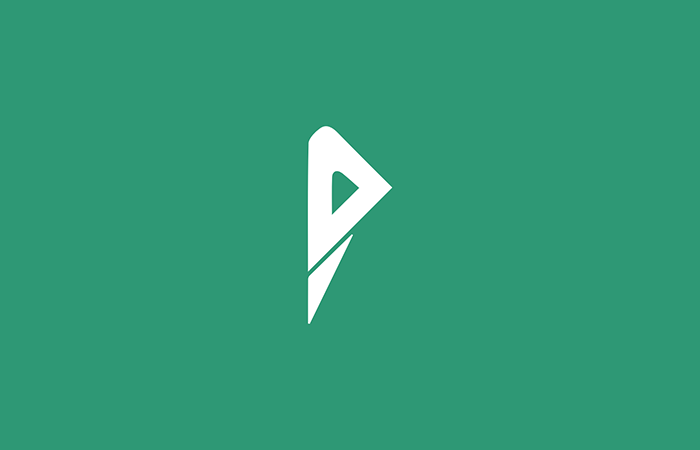 It is strongly recommended to check for plagiarism before finalizing or publishing your article because sometimes, you can get self or accidental plagiarism.
And make it clear that every type of plagiarism is bad for your reputation or ranking as well.
Plagiarism checkers will help you find the plagiarized text even if you wrote the content on your own.
Some people think that a plagiarism checker can also remove plagiarism from content but it is not true, this tool is specifically created for checking plagiarism.
Secondly, you can get an authentic plagiarism report containing a percentage of uniqueness and plagiarism.
You can download this plagiarism report and attach it to your documents. But keep in mind that this feature may not be available with every plagiarism checker.
So, you have to find a good duplication checker that will meet your needs, and fortunately, there are thousands of checkers available.
Also Read: Top 5 Plagiarism Checking Apps for Android & iOS (Free & Paid)
2. Plagiarism remover – Plagiarismremover.net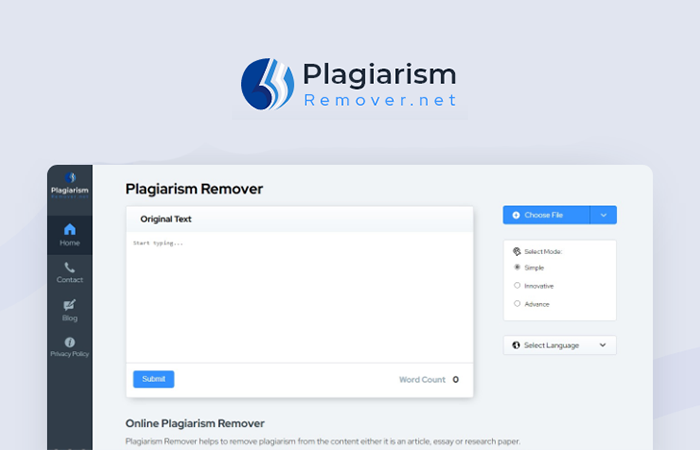 After highlighting the plagiarized text, it's time to remove plagiarism but how can we do it?
If you want to remove all the plagiarized text in a couple of seconds, the only way is to use a plagiarism remover.
This is an online tool that helps in removing or eliminating every type of plagiarism whether it is intentional, unintentional, or even self-plagiarism.
But if you are willing to remove the duplication on your own, you must need to invest more time, and still, you may not achieve all the accuracy.
To use Plagiarismremover.net, you need no cost as it is completely free and offers every function for free.
There are many more removers available but the reason for discussing this tool is, that it fulfills all the above-mentioned factors.
So, we've concluded that this online tool is perfect for content writers.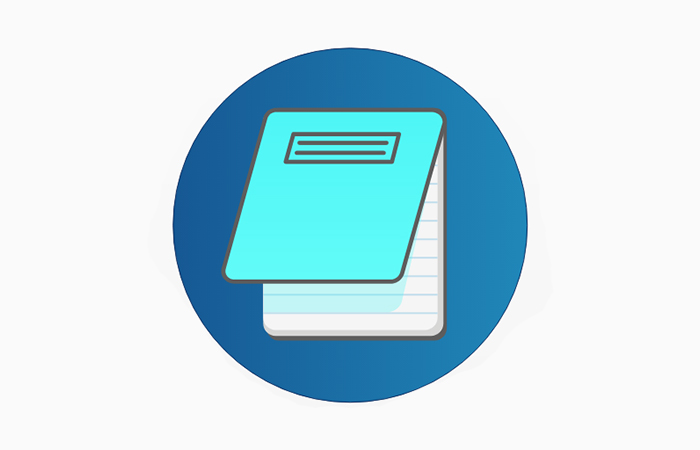 It is not wrong to say that a grammar checker is one of the most or even the most important tool for content writers.
Because eliminating all the grammatical errors on your own is nearly impossible so, you must need go for an online grammar checker.
That's why we have shortlisted grammar checker by Editpad as it is free and efficient as well.
It is not compulsory that a paid tool is always efficient, we do have many tools that are really efficient and accurate but for using them, you don't need any cost.
And the most important thing is, that this grammar checker removes all the basic and advanced mistakes in which spelling and punctuation mistakes are included.
Moreover, you will experience a user-friendly interface for which you don't require any technical knowledge.
Just copy-paste text in the input box and you're done by your side.
Also Read: How‌ ‌to‌ ‌Improve‌ ‌your‌ ‌Content‌ ‌by‌ ‌Using‌ ‌Paraphrasing‌ ‌Tool: 4 Best Tools to Consider
4. Blog ideas generator – Hubspot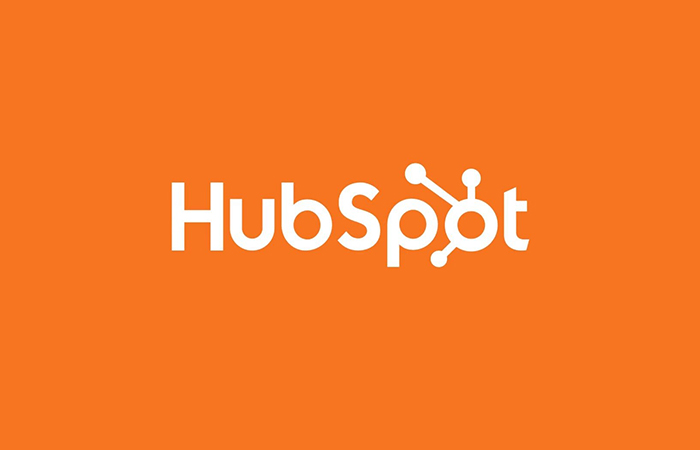 Undoubtedly, it is quite challenging to come up with new ideas or titles so, what can you do?
You can surely use this tool as this helps you generate readable and engaging titles for your blogs. Keep in your mind that engaging titles are very important.
The title is the very first thing your reader will see so, write it as engaging as you can.
Same as the previously discussed tools, this blog ideas generator is free and can be accessed very easily, you can search for it and start generating new and engaging titles.
5. Headline analyzer – Coschedule.com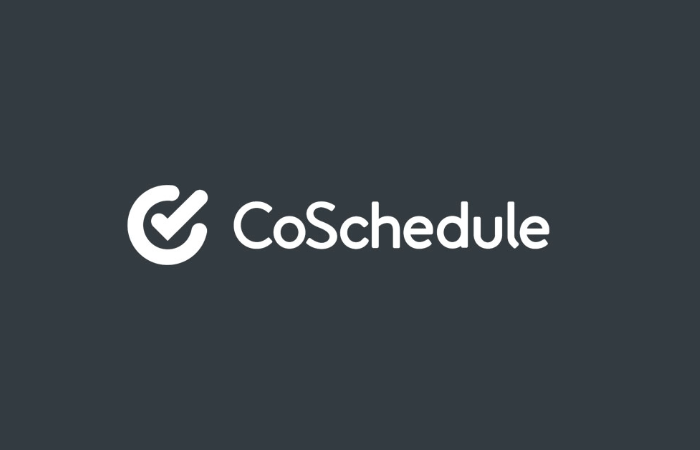 After the title, the second most important thing is the headlines of your content. It is also very important to use engaging headings.
First of all, you need to create an outline for your content but it may be difficult for some people then what to do?
We recommend you to create headlines using this online tool as it is specifically created for making the headlines engaging.
Secondly, this tool analyzes the headlines by checking word balance, power words, and by many more factors.
And once you optimize the content's headlines, you will get a good number of readers.
Conclusion
Are you willing to take your content to the next level? If yes, we have discussed some key ingredients in the form of tools, you can use them.
We assure you that if you'll use the above-mentioned tools, you will surely achieve a high number of readers.
And the most important thing is, that you can give your best using these online tools.