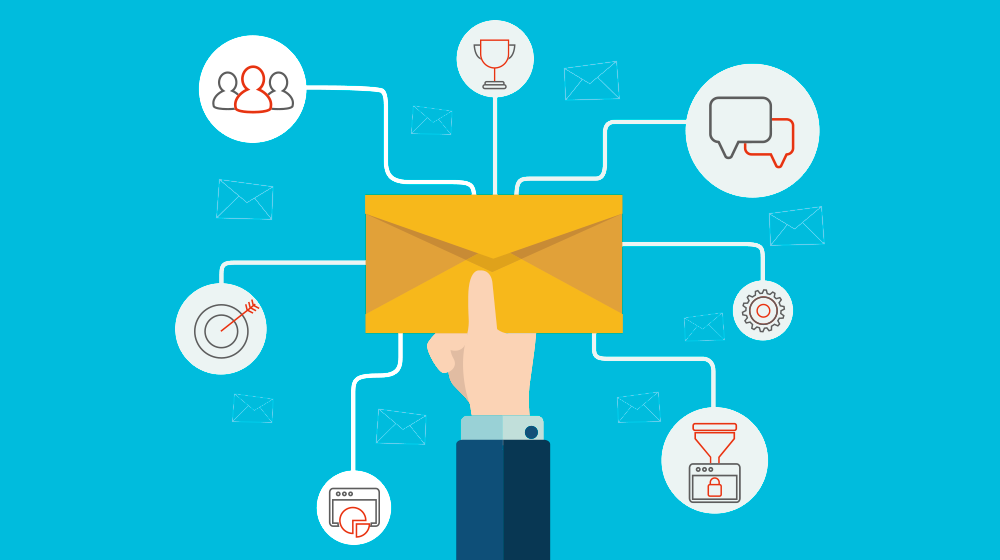 Marketing of the app is a difficult job to be done. Major objective behind marketing an app is to make people aware with it and also to increase the number of downloads and conversion rate of the app. And when you have huge traffic in the ecommerce business, then the target of high conversion rates gets even more difficult. In that case, you need to try out certain App Conversion Strategies for increase your App's conversion rate which is stated below:
1. Bifurcate your users into different categories
All the users do not convert in the same manner, in that case it is advisable to divide the users into different categories and treat them according to their needs and response. If you understand the behaviour of the users in each of the category precisely and if you reach them in just the right way then you will be able to pay accurate attention to their needs.
2. Focus more on Retargeting
Retargeting is one of the ideal tools for increasing the App Conversion Rates. Following all the steps of Retargeting you can reach all your users even when they are not using your app by making them aware with the reasons for which they downloaded the app. Keep reaching the users with some or the other reason so as to assure that they do not forget about your app.
3. Encourage users by rewarding them
Encouragement always will increase the user's interest in using the app. You can conduct various contents wherein you can engage all the users and can also reward them for participation. With the increase of number of users engaged in your app, the easier it gets to optimize your app conversion rate.
4. Define Key Performance Indicators
Identifying the Key Performance Indicators is sure to give your app a lot of success. The Performance Indicators will vary from app to app, so it becomes significant for you to identify performance indicators for your app. Some of it is common for all the apps like the time in app, number of opens and conversion to a paid customer.
5. Collect Data
It is very important to gather data so as to track the information. But you should know the right amount of data to be collected, excessive data can be a problem too. Along with data collection, all other processes has to be kept organised and effective utilization of data should be done.
6. Avoid Unnecessary Ads
The most annoying thing, a user faces while using an app is the ads popping out. All such ads must be avoided Utilize the money in those apps which you think are worth investing and will engage the users. Ads drive the users away very easily. So it is important that it should be avoided and you can use various other methods other than ads which can help you in increasing the conversion rate.