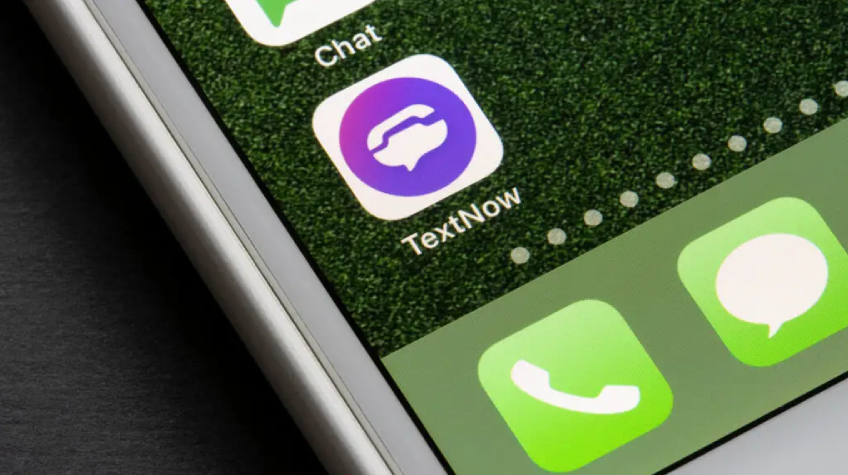 Are you tired of paying expensive cellphone bills just to stay connected with your loved ones? Do you wish there was a way to text and call without breaking the bank? If so, TextNow might be the solution you've been searching for! But what exactly is it, and how can you get the most out of this innovative app? In this blog post, we'll dive into all things.
TextNow – from its features to troubleshooting tips – so that you can make informed decisions about your communication needs. So let's get started and discover why millions of users worldwide are turning to TextNow as their go-to messaging platform!
Introduction
TextNow is a cross-platform app that lets you send and receive text messages, make VoIP calls, and even share photos and locations with other TextNow users. It's available for free on the App Store and Google Play, and there's even a web version you can use.
TextNow is a great way to keep in touch with friends and family who don't have a regular phone number, or who you don't want to give your real number to. You can also use it to save on your phone bill since texts and calls made through TextNow do not use your cellular data or minutes.
To get started with TextNow, all you need is a valid email address. Once you've set up your account, you can add contacts by their name or phone number. If they also have a TextNow account, you'll be able to see when they're online so you can message them right away. Otherwise, messages will be delivered as soon as they come online.
Without paying any money, TextNow is a fantastic method to remain in touch with friends and family. It's helpful if you need a second phone number for work or other reasons. Try it out right now! Learn how to identify the owner of a TextNow number in "TextNow Number Lookup" as well.
What Are the Benefits of TextNow?
There are plenty of reasons to start using TextNow. For starters, it's a great way to save money on your phone bill. WithTextNow, you can choose how much you want to spend on minutes, and you can even get unlimited calling and texting for a low monthly rate.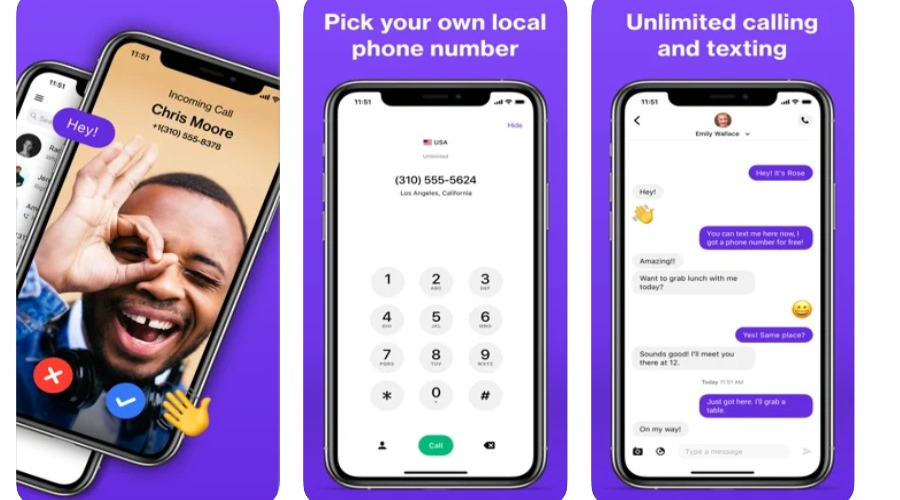 Another great benefit of TextNow is that it's very convenient. You can use the app to send and receive text messages, as well as make and receive calls, all from your computer or smartphone. Plus, you can easily keep track of your conversations with the app's conversation history feature.
Last but not least, TextNow is a great way to stay connected with friends and family who live far away. With the app, you can easily make international calls and send texts to anyone in the world.
How to Get Started?
If you're new to TextNow, there's no need to worry – it's easy to get started! Just follow these simple steps and you'll be up and texting in no time:
1. Download the TextNow app. It's available for both iPhone and Android devices.
2. Create a new account. All you need is a valid email address.
3. Choose your desired username and password.
4. Start texting! You can text any of your contacts who also use the app or even people who don't have the app by using our SMS gateway feature.
Tips to Maximize Your Use of TextNow
In order to maximize your use of TextNow, there are several tips that you can follow. First, be sure to take advantage of the free trial period that is offered. This will allow you to test out the service and see if it is a good fit for you. Second, take advantage of the various features that TextNow offers. These include the ability to send and receive text messages, make calls, and even video chat.
Read more: Audio and Video Calling will soon be a feature of Instagram
Third, be sure to keep your account active by using it regularly. This will help to ensure that you always have access to the latest features and updates. Finally, be sure to refer your friends and family to TextNow so they can also take advantage of the great service.
Different Types of Plans
Prepaid plans of TextNow:
TextNow offers two types of prepaid plans – the "pay as you go" plan and the "unlimited" plan. With the pay as you go plan, users are charged a set rate for each text or call they make. The unlimited plan, on the other hand, offers unlimited texting and calling for a monthly fee.
Monthly plans of TextNow:
In addition to prepaid plans, TextNow also offers monthly plans that include both data and talk minutes. These plans start at $9.99 per month for 500MB of data and 500 talk minutes and go up to $39.99 per month for 10GB of data and 5000 talk minutes. Users can also add additional lines to their accounts for an additional monthly fee.
Conclusion
All in all, TextNow is a great tool for practically anyone who uses their phone on a regular basis. It offers features like free texting and calling and Wi-Fi access that make it easy to stay connected with friends, family, and business contacts while you're on the go. Plus, its user-friendly design makes it simple to use even if you aren't tech savvy. And with its additional perks like calling minutes from anywhere around the world, international roaming capabilities, low rates for international calls, voicemail transcription and more–you can be sure that you are making the most out of your TextNow experience!