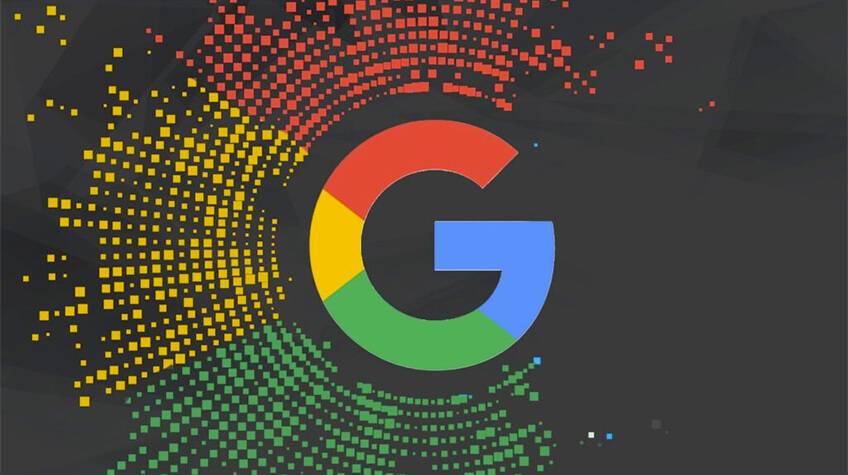 Google has just announced that they are in the process of pushing out an upgrade that will allow customers to increase the amount of storage space they have from 15 gigabytes to 1 terabyte. The feature will soon be available in a variety of countries, including Indonesia, the Philippines, Vietnam, Malaysia, and Taiwan, amongst others.
Google Workspace, which was formerly known as G Suite, has made an announcement stating that they have been working on delivering some significant enhancements to the platform. One of these updates includes an increase in free cloud storage available, which is now up to 1 terabyte.
Additionally, the platform will be introducing improvements in email customization as well as further increasing its regional availability to more individuals in more locations all over the world.
In one of its recent blogs, Google revealed that users would be able to save over 100 file types in Drive, including PDFs, CAD files, and pictures. Moreover, they will be able to quickly collaborate on and edit Microsoft Office files without converting them.
Additionally, it reveals that Google Drive will soon include built-in safeguards against malware, spam, and ransomware. These safeguards will ensure that users will not inadvertently be subjected to any type of online threat if they click on a document that appears to be malicious.
Users who have access to the Workspace account will shortly receive an update consisting of 1 terabyte of secure cloud storage. The storage capacity of a user's account would be updated from 15 GB to 1 TB without the user's intervention.
Also read: How to Use Gmail Without the Internet
Who is eligible for Google's Updated Storage?
Every user of Google Workspace will be eligible for free cloud storage of up to 1 terabyte. They are not required to do anything, and the upgrade will be automatically rolled out and applied without their intervention.
In addition, it has been stated that Google is improving the platform by adding a new feature that will enable users to send several copies of the same email at the same time. This feature will enable multi-send email capabilities.
Users will be able to use mail merge tags, which will enable each email receiver to receive a one-of-a-kind email that may have the impression that it was uniquely written for them. People would be able to utilize the functionality that allows them to send many emails at once. Users can unsubscribe from these emails at any time by using the link that allows them to do so, and they can opt-out of receiving further messages.