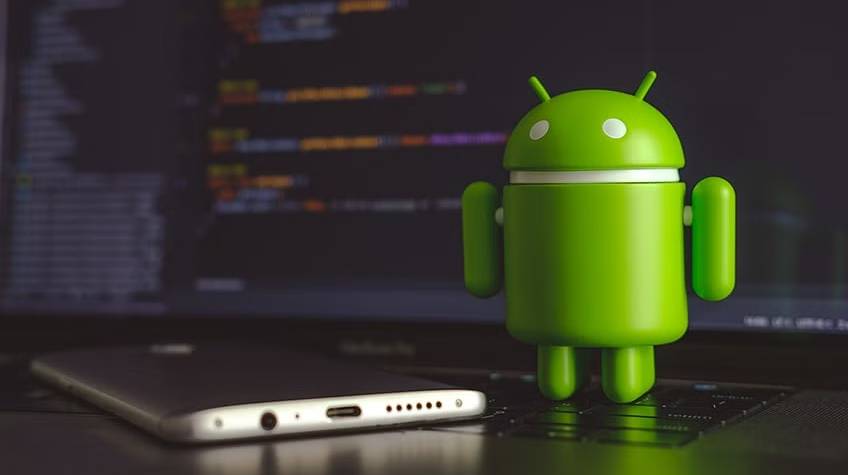 Every business tries to enter the digital world through websites, apps, services, or software. Android app for business growth Digital world exposure has provided promising results to all fields through increasing connectivity, better customer care, various services, and increasing sales. To avail the hike in profits through digitalization, each company needs to strategize the steps according to the digital world.
Android app development company in India breaks the boundaries and lets everyone take their companies to everybody's reach. Mobiles and tablets are unavoidable gadgets of today's world, and what else will be better than an android app to bridge the gap between customers and clients?
What Is Android App Development?
The Android operating system, built on the Linux kernel, is an open-source platform that facilitates the use of a wide range of applications on mobile devices. These applications are purpose-built and easily accessible on smartphones and tablets. Businesses can utilize Android apps to effectively market their services, engage with customers, and establish their brand identity. To achieve these business objectives, it is essential to partner with a dependable android app development company in India that can provide the necessary expertise and advantages. Collaborating with an experienced app development firm ensures that businesses can develop high-quality applications that meet their specific requirements and are regularly maintained to remain up-to-date and functional.
Why Does Your Business Need An Android app?
This question strikes everyone who wants to take the company digitally. This part covers a detailed explanation of android app benefits and helps select an Android app development company in India.
1. Better UI experience.
Android app lets one portray their company and its services in an engaging manner that converts their leads. Better UI makes customers visit their app repeatedly and gives them an edge over their competitors. It increases traffic and thereby boosts their company sales and status. UI is the face of the app and company. It should be designed carefully to maintain the company image and Moto. Various Android app development companies in India need to be appropriately chosen so that they can appealingly portray the company.
Also Read: Importance of UI and UX in Mobile App Development
2. Enables you to notify using Push notifications.
Using personalized push notifications can make customers visit apps, and an engaging UI will do the rest. Push notifications can update the information to app users more effectively and instantly.
Push Notification calls out users through sound and informs them about the content that can be offered, new services, or something else. This is the best way to carry users and establish a bond with the company. Also, it shows how much a company cares for the customer.
But sending too many notifications can be a turn-off point for some app users. So it is necessary to ensure that the app notifications stay at a limit yet let all information be conveyed to users.
3. Helps to increase brand awareness.
It is now noticed that there is an increase in the use of mobile phones these days. It's quite normal to see people holding their phones to perform easy tasks or read and learn something.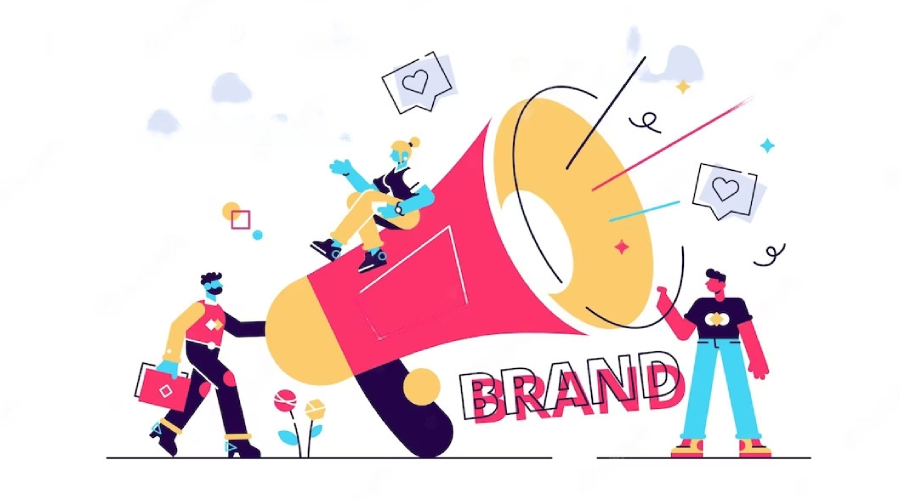 This provides an excellent opportunity for a company to promote its brand directly to the common people. Reaching them through an android application lets them trust a company more. The bond between people and a company's social status can be beneficial by increasing brand awareness.
4. Higher ROI
Increasing company reach through their android app is the most effective way to increase ROI and profits, and Android app development companies in India provide your company with that. The interesting UI and connectivity help users develop trust and lead to a higher conversion rate through the phones.
Android, an open-source operating system, lets one create and deploy a budget. And once the app is ready and deployed, it is not necessary to keep paying higher payouts; instead, it avails higher profits once deployed.
Also See: Simple Ways To Create Augmented Reality Android Apps 
5. Higher Potential to Scale your business
With very few changes to Android applications, one can deploy an updated version with any requirements for a large budget. One can easily develop the app and create a UI supporting their current campaign.
With these features, Android applications provide great flexibility to portray a company and its campaigns. As billions of people use the Android operating system, one can make these apps and updates reach a large group of people.
6. Helps in planning Strategies
Android applications fill the gap between a business and its customers. It connects them directly to the customer, which helps to understand their needs and, indirectly, the market's needs.
One can plan and promote their product /service according to their needs, which can help make a brand more reliable. This can be a game changer for startups and new companies, and they can learn and shape themselves as per market review. These strategies planned according to the market will ensure expected profits.
7. Ease in integration with other platforms
Android is an open-source operating system that lets developers design applications to integrate other platforms effectively. This can reduce both manual efforts and costs. A good android app developer with good experience and creativity can be useful for such integration.
Each business focuses on reaching many people, specifically the target customers. Android application lets one connect across various platforms simultaneously. The various branding strategies across all platforms can be managed from a single interface of an application.
How To Find An Android App Development Company In India?
To benefit from all the above points, one must develop a great app with an exciting UI and tech-enabled platform that fulfills all the required needs. To help select the best fit for Android app developers, it is essential to check the below points.
App developers that understand the purpose of a company and can develop a UI closely related to a brand's campaign.
Check that they have the required experience in this industry.
While implementing new strategies, one must understand the markets and have seen the previous trends.
Ensure they can design a secure platform for the company and its users.
Ensure they are flexible enough to develop and change UIs per campaign.
Conclusion
While moving towards the digital world, businesses must portray themselves digitally in the best way possible. To maintain people's trust and boost profits, android applications can be proven very important. Through this, one can avail of many benefits without high expenditure. Finding good android app developers and beginning their digital journey is necessary.
Author Bio:
Prashant Pujara is the founder and CEO of MultiQoS Technologies, a well-known WordPress Development Company in India that specializes in Android and iOS mobile applications. He has more than 10 years of app development expertise, with a particular focus on web development in Angular and Golang technologies.