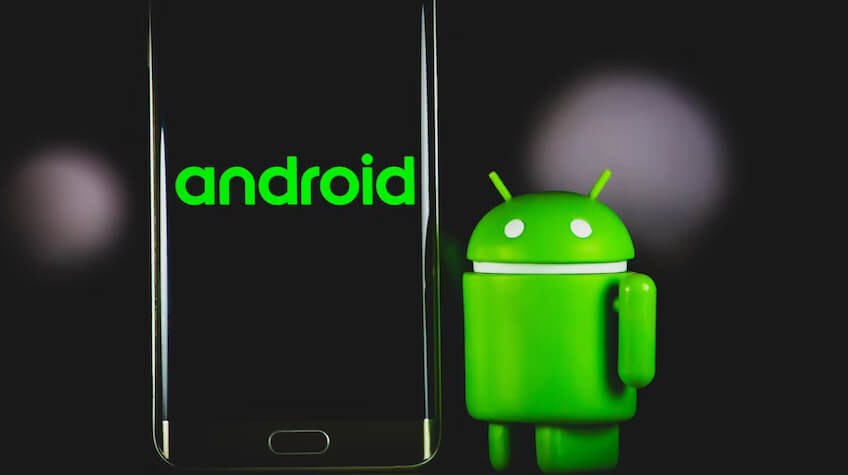 Android phones, like NFL odds, have gained immense popularity worldwide. It has evolved beyond recognition since its initial release in 2008 and now powers some of the best phones ever created. However, with the introduction of other operating systems like iOS, many users are beginning to wonder if the android operating system is a train worth staying on.
Are Android phones worth holding onto merely because they tend to be more affordable? Should you ditch your Android because you have enough funds to obtain an iOS-enabled device? The answers to these questions will boil down to your preferences, but we will help you make a more informed decision by explaining the benefits of android phones.
Read on for a detailed review of the advantages of android phones:
1. You Have a Lot More Options in Android Hardware
Android options come in various sizes, shapes, feature sets, and price points. It can get dull when there is no flexibility in your phone selections. Android has covered you if you need a screen that can rotate, a camera that flips, and even phones that fold and expand.
Variety has not stopped being an essential spice of life, and android phones have you covered in that aspect.
2. Universal USB Cables
USB Type C ports are universal. Your Android phone has it, Your Laptop has it, and even your iPads and Macbooks use it. It certainly makes it easier to use one USB cable for charging, file transfer, and as a display port.
3. File Management
The Android OS offers a pretty easy platform for downloading and transferring files, unlike the iOS, which might restrict specific downloads from unconfirmed sources or sharing files from phones with a different OS.
4. You can Replace the Launcher
The rigid home screen of an iPhone can be frustrating. Each program gives you a single icon, which you may organize into folders across various displays. But you can only change their order; you can't rearrange the icons themselves. As a result, managing the home screen is similar to resolving a Rubik's Cube.
On an Android device, it is simple to swap out the default launcher. The main advantage is that you may switch out the default launcher for the one you prefer.
Also Read: How to Upgrade Your Business Phone System
5. Compatibility
Owning an Android phone is like owning a portable computer. With these phones, you may enjoy your favorite websites, social networks, NFL lines, and email. Most websites that are typically run on PCs can run on Android smartphones. It is due to HTML5's compatibility with Android phones.
6. Expandable Storage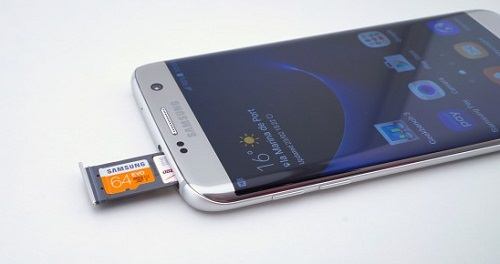 An expensive upgrade is needed to increase the memory capacity of an iPhone or iPad. However, many Android devices offer expandable microSD card slots, which make it easier for the user to have as much space as he needs on his mobile device.
7. App Accessibility
Most Apps for Android devices are on the Google Play Store. However, The Android OS allows its users to download apps from other sources by making different preferences in their settings. It is essential to run it through antivirus apps to combat virus exposure from third-party sources.
8. Prices
The truth is price range almost always impacts the kind of phone we are willing to purchase. Fortunately, Android devices are available in virtually every price range you can afford. That means you can list the features you need for your device and browse the heavily saturated market of Android phones to find ones that meet your exact needs.
You also do not have to settle for any offers because there are many Android-compatible products, which means you can ditch what you do not like and stick to what you prefer. iOS phones do not provide this flexibility. If you have enough money to purchase flagship phones, Android OS also provides highly developed phones that give iPhones a run for their money and allow for flexibility.
Like Vegas NFL odds, the best phones for you will depend on your preference, the tasks you use your phone for, and your price margin. The good thing is Android phones have models that cut across unique tastes and needs, and while they might have their shortcomings, it is impossible to deny there must be a reason why they are so popular in the mobile device market.